Toolkit
Master Recurring Revenue
A toolkit to help you plan, create and sell recurring web services.
---
30-page guidebook
Step-by-step process
Real service examples from Hidden Depth
Bonus: Revenue tracker
Buy Now
Stop the feast or famine cycle of per project billing.
The problem with per-project income is how unpredictable it is. It can force you into working on destructive projects, with demanding clients and undervalue your worth. It can make you drop your prices below profitable. The busy times can give you a false sense of security — encouraging you to spend, hire, and grow too quickly.
Adding a service that you bill monthly or yearly for won't change your business overnight. But an ongoing subscription stops you from starting at zero next month. Each recurring payment increases overall income — for consistent growth. It will give you the confidence to be more selective about the people you work with, the steady cash flow to survive the slow periods and the insights to grow your business.
The average business will redesign their website every 4-6 years.
Look at your customer value over years, rather than how much they spend on a website. This will allow you to think more strategically and build long-term relationships.
The normal way:
Design a client website = €5,000
Customer value over four years = €5,000
The recurring revenue way:
Design a client website = €5,000
Provide a subscription service = €250 per month
Customer value over four years = €17,000
This toolkit helps me assess a new recurring service, calculate costs and get my first paying clients within 1 week.
When I started my web design business – it was a feast or famine cycle. I either had too much work, causing me to turn away projects. Or I was desperately waiting for the next big job to come in. My bank balance was on a non-stop rollercoaster ride. When no new jobs came in – I still had bills to pay. It's challenging to grow a business when you're uncertain if there will be money coming in next week/month.
Then, I began adding recurring services to web design projects. I figured out what services had the best margins, simple setup and were desirable for clients. Every single recurring service I sold replaced stress and uncertainty – with predictability and confidence. Month by month, I gained more control over the projects and people I chose to work with.
What you will discover is my process for creating recurring revenue services. It's real world experience that cuts out theory and provides action items for you to follow.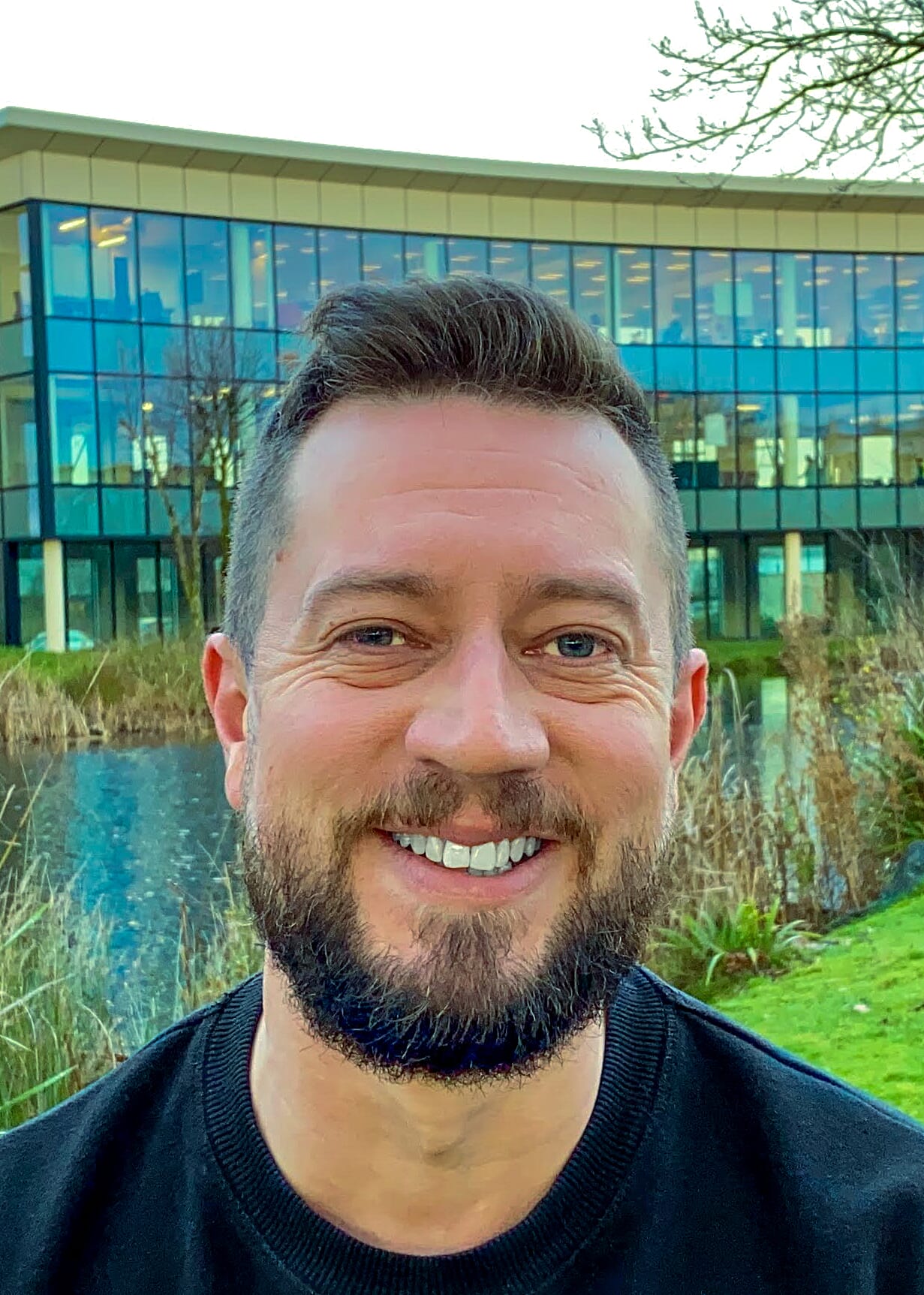 Dave Meier
Founder – Hidden Depth & Designable
Course outline
Guides

Understand the different recurring revenue models and the recurring services that compliment web design.

Expertise

What are you good at or knowledgable about?

Discover a need

What do people need help with?

Costs

Understand how much it costs to deliver your service.

Revenue Goals

Revenue. Frequency. Deadline.

Pricing for profit

Billing made easy

Make it simple for everyone

Choose an audience

The right offer, for the right person

Marketing

Let them know this amazing thing exists.

Tracking progress

Are we moving the needle forward?
WHO IS THIS FOR?
This course is for anyone who wants to add recurring income to their business.
Recurring services will enhance the web design service you already offer. It doesn't matter if you're new to subscription based work or not. You'll learn how to plan, sell and deliver recurring services that compliment your web design services.
Charging a subscription for a service is not enough to succeed. A different approach is required to sell and deliver recurring services. Understand the mindset and strategy needed to succeed.
Perfect for freelancers, agency owners and sales directors.