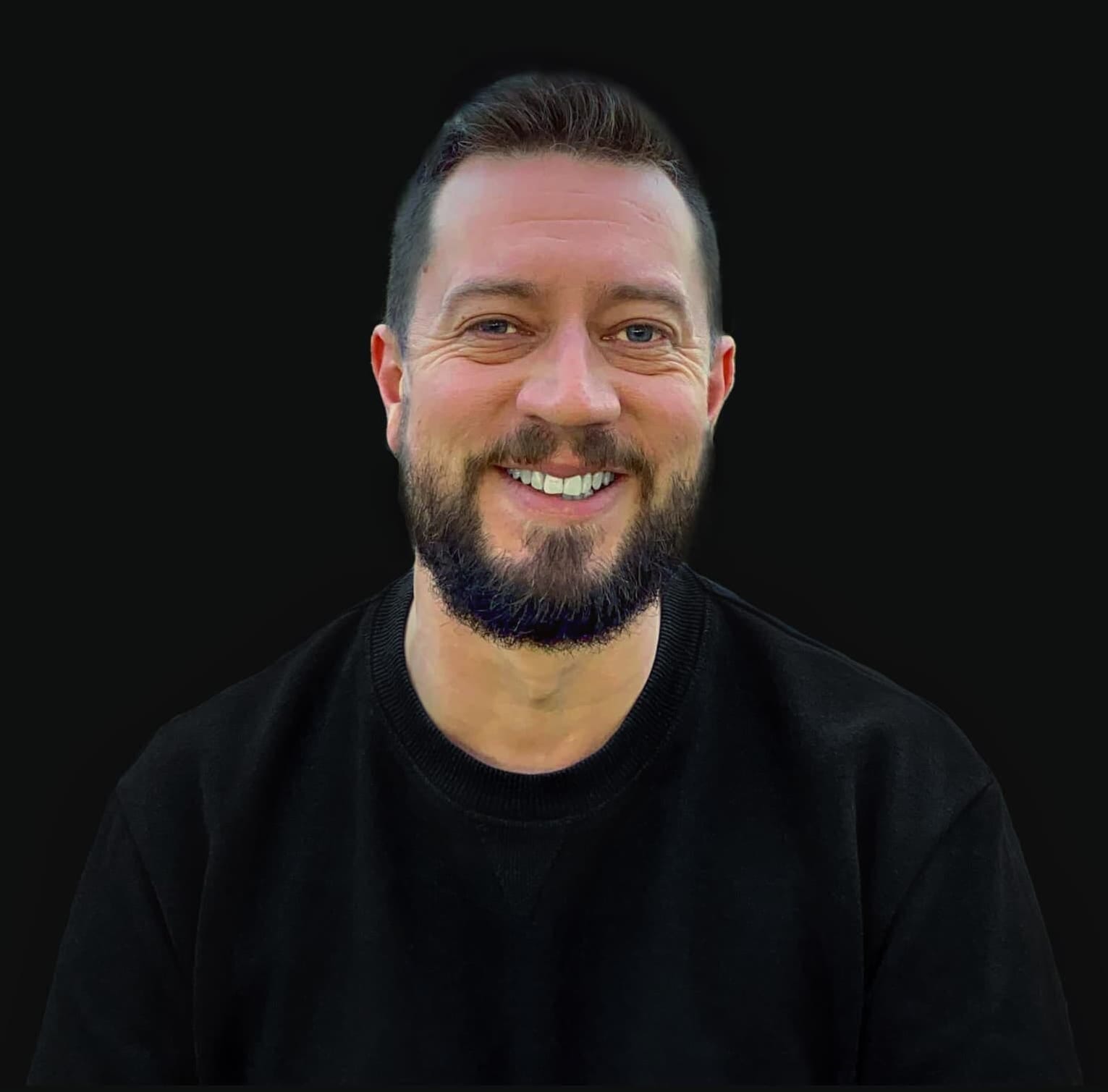 Follow Dave Meier
People don't tell you their budget
Why don't people tell you their budget?
🤔 Sometimes people don't have a budget. This may be their first time doing this type of work. 
📢 They expect you, the expert, to tell them how much it should cost.
🧺 They want to collect a bunch of quotes/prices and compare. Then, go with their preferred pricing model. 
🤥 There is a trust factor when trying to establish budgets. People worry if they say 10k, you'll say yes. But could you have done it for 5k?
01. Ask but don't expect
A simple "do you have a budget?" If no, then it's up to you to lead the pricing discussion and help clients set a budget.
After having a discovery conversation you should be in a good enough position to give someone a rough budget range.
Being comfortable with the money discussion highlights you as an expert who has done this before.
02. Two pricing approaches
Don't provide both options as they conflict with one another. An MVP can create a low anchor price point, compared to your high to low.
⚖️ High and low range. "A project like yours usually costs 6-9k." This helps client imagine what others spent and feel more comfortable with pricing. A range also gives both sides more wiggle room.
💶 Give the minimum price option. "Websites start at 4k". Use when client requirements are too vague for you to recommend a budget range. This helps inoculate clients who never had the budget to work with you. You'll know by tone of voice, or facial expression, if your starting point has scared them. That's ok. You don't want to waste their time or yours. Wrap up and move on.
03. Move forward
Reassure clients they will have options. "We'll provide 3 pricing options; covering essentials, advanced, to fall off your seat. You can choose the features and budget that works best for you."
Confirm the next step. "Is that budget range feasible for you?"