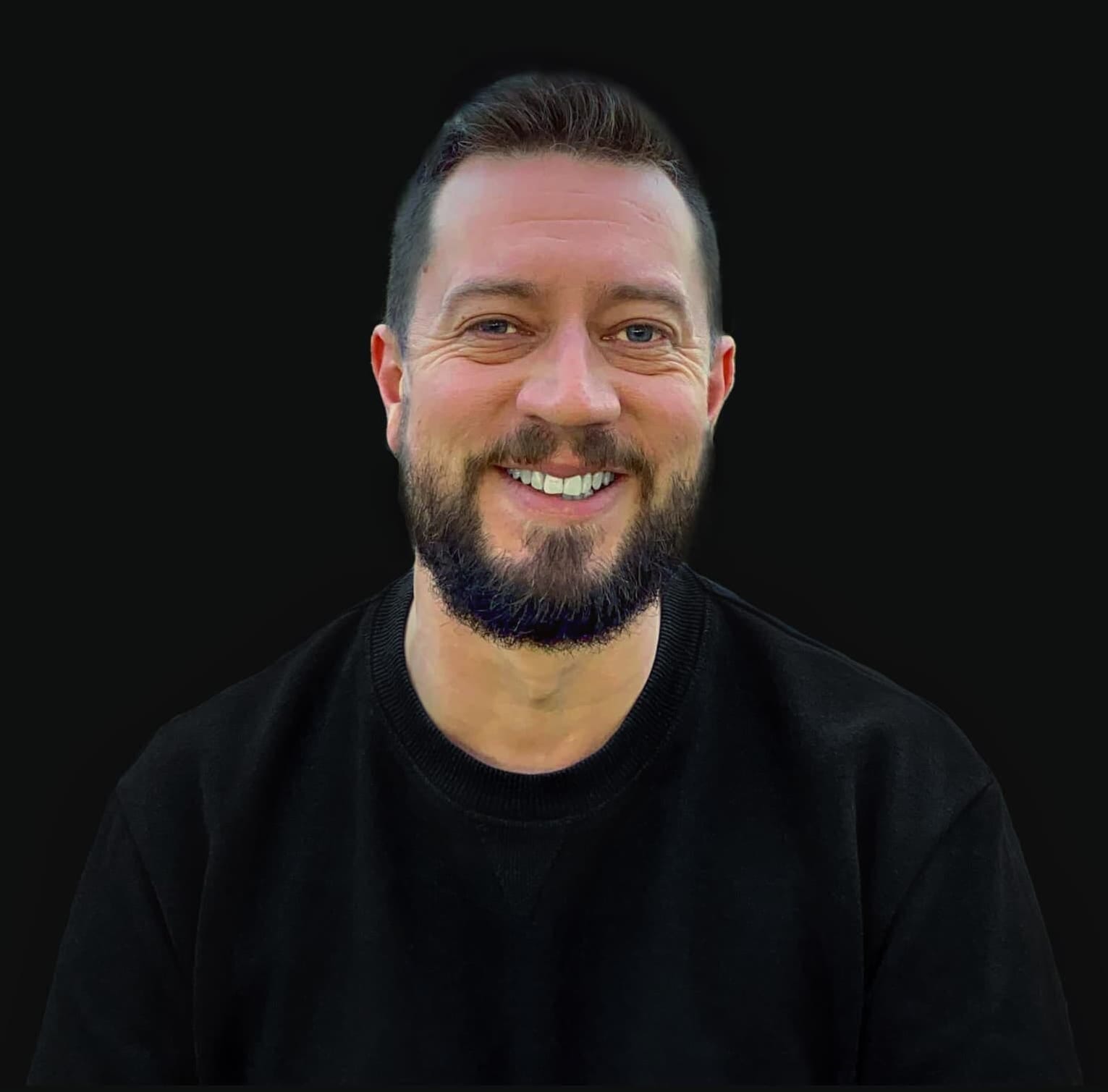 View on Twitter
The Science of Focus: 3 Key Neurotransmitters You Can Take Advantage of to Boost Productivity
Focus can vary greatly from day to day.
🔥 Some days — you're on fire
😫 Other days — you're constantly behind
😱 Willpower & planning are not the only solutions
🧠 Brain chemicals affect your ability to focus
3 key neurotransmitters you can take advantage of:
Acetylcholine
Increases focus on information and drown out distractions.
Think of it like a volume button for the important stuff and a mute button for the noise. Increasing Acetylcholine levels can improve your ability to focus on the task. Go from thought everywhere to laser beam focus.
Maintaining healthy Acetylcholine levels:
Get good sleep
Avoid caffeine before bed
Practice mindfulness, meditation or yoga
Eat foods rich in choline (eggs, fish & spinach)
Dopamine
Helps you steer your focus in the right direction based on past knowledge and experiences.
It's like a guide for attention, leading us towards what's important and away from what's not. By boosting Dopamine levels, you can create positive triggers & habits. If something feels good you'll be drawn towards it.
Dopamine can work for or against you.
Dopamine is also associated with reward-seeking behaviour, which can lead to distractions such as social media use. Create positive Dopamine loops and avoid returning to quick negative hits.
Form helpful Dopamine habits:
Set time limits on tasks
Reward yourself for completing tasks
Spend time with friends and loved ones
Add positive emotional anchors to tasks and outcomes
Norepinephrine
Helps keep you alert and ready to take action.
It's like a spark that ignites your attention and fuels action. Increase Norepinephrine to encourage action. Action will feel more automatic and less like a heavy lift.
Encourage good Norepinephrine:
Get enough sleep
Find new challenges
Take short breaks & get outdoors
Consume caffeine from coffee, tea or chocolate