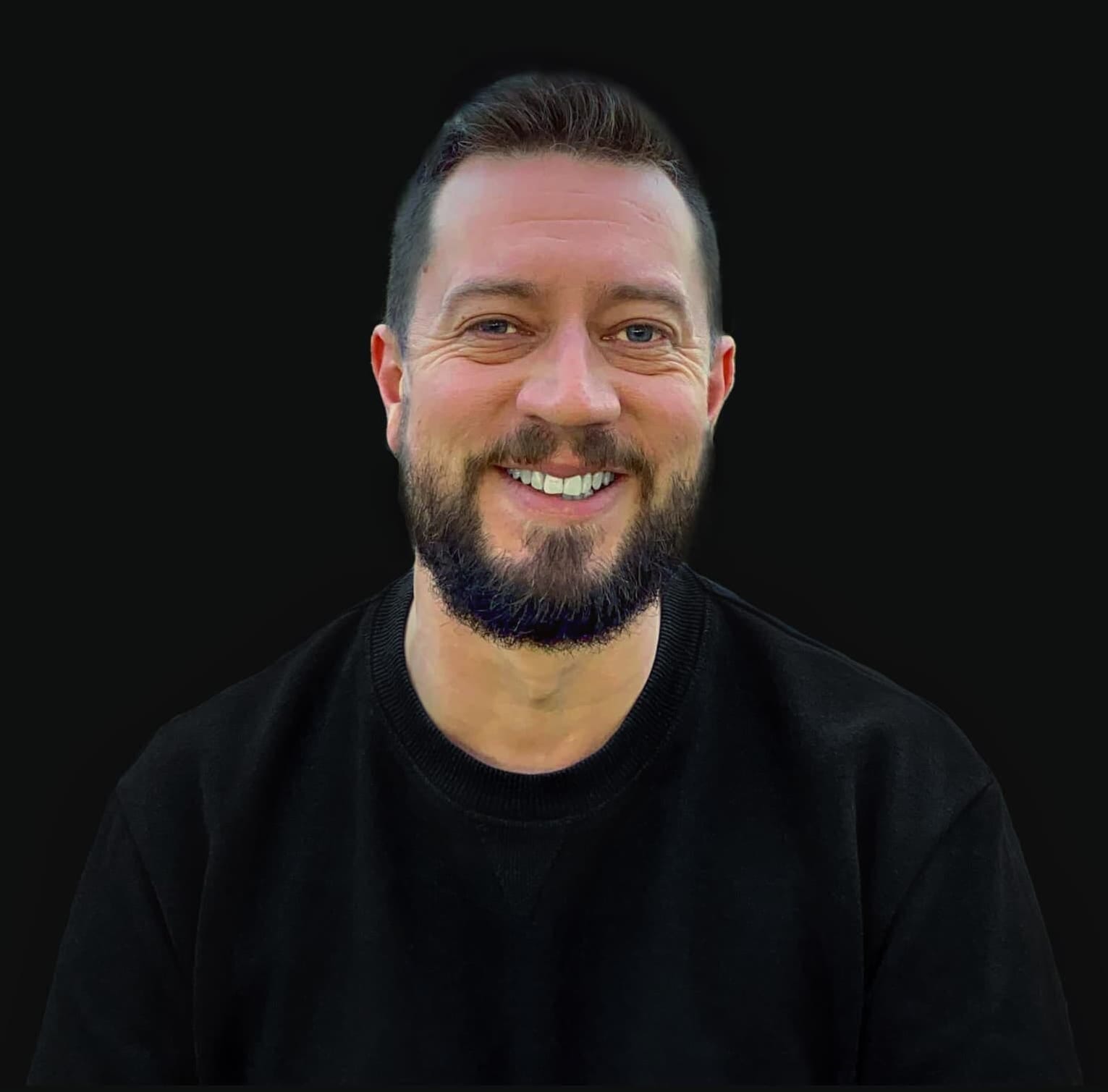 Follow Dave Meier
Before we can start checklist
This checklist removes the excitement and impatience to get started – replacing it with a logical process to follow for every new project.
Goals
Get you what you need before you can start a project.
Avoid doing any heavy lifting until the project is real.
Prevents important steps being missed.
Reduce friction getting paid.
Only loop in relevant people.
Checklist
01. Complete the account setup form
Asks for both project and billing points of contact.
02. Issue Contract, Schedule and Invoice
Step 01 gets us the relevant details to send contract, invoices and Basecamp invites to the right people.
03. Confirm deposit paid and contract signed
Don't start a new project until money has landed in your bank and the contract is signed.
04. Schedule Basecamp run through
Successful projects are built on good communication.
Book in a short onboarding in your project management app.
Take clients through how to upload content, view tasks, see the timeline or ask questions.
Show them why it's important to use Basecamp as the one central source of truth.