📥
Check your inbox for a welcome email. If you don't see it, check your spam folder.
Add me to your contacts to make sure you don't miss any future emails.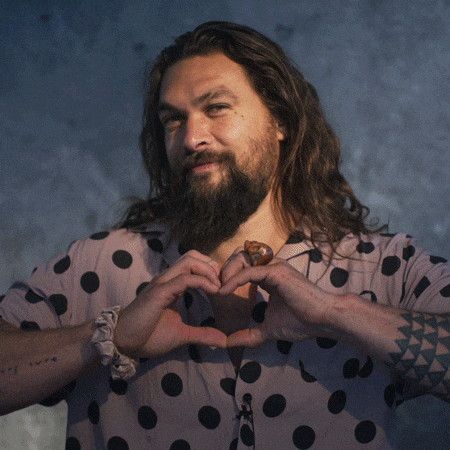 Sorry — this is not me.
Each week I uncover science-backed strategies you can apply to maximise your minutes. Expect insights to help you:
Beat procrastination
Tap into innovative mindsets
Direct your energy into deep work
Control the floodgates of interruptions
Optimise your schedule around your natural rhythms
The next issue lands Saturday. While you wait, explore the archives below to fuel up on focus.
Let's connect on Twitter too - I chat and share tips there daily.