Fuel your Focus in less than 5 minutes
Every Saturday, I'll share one actionable insight to help you gain a better return on your time, create a more realistic day and add more leverage to your efforts.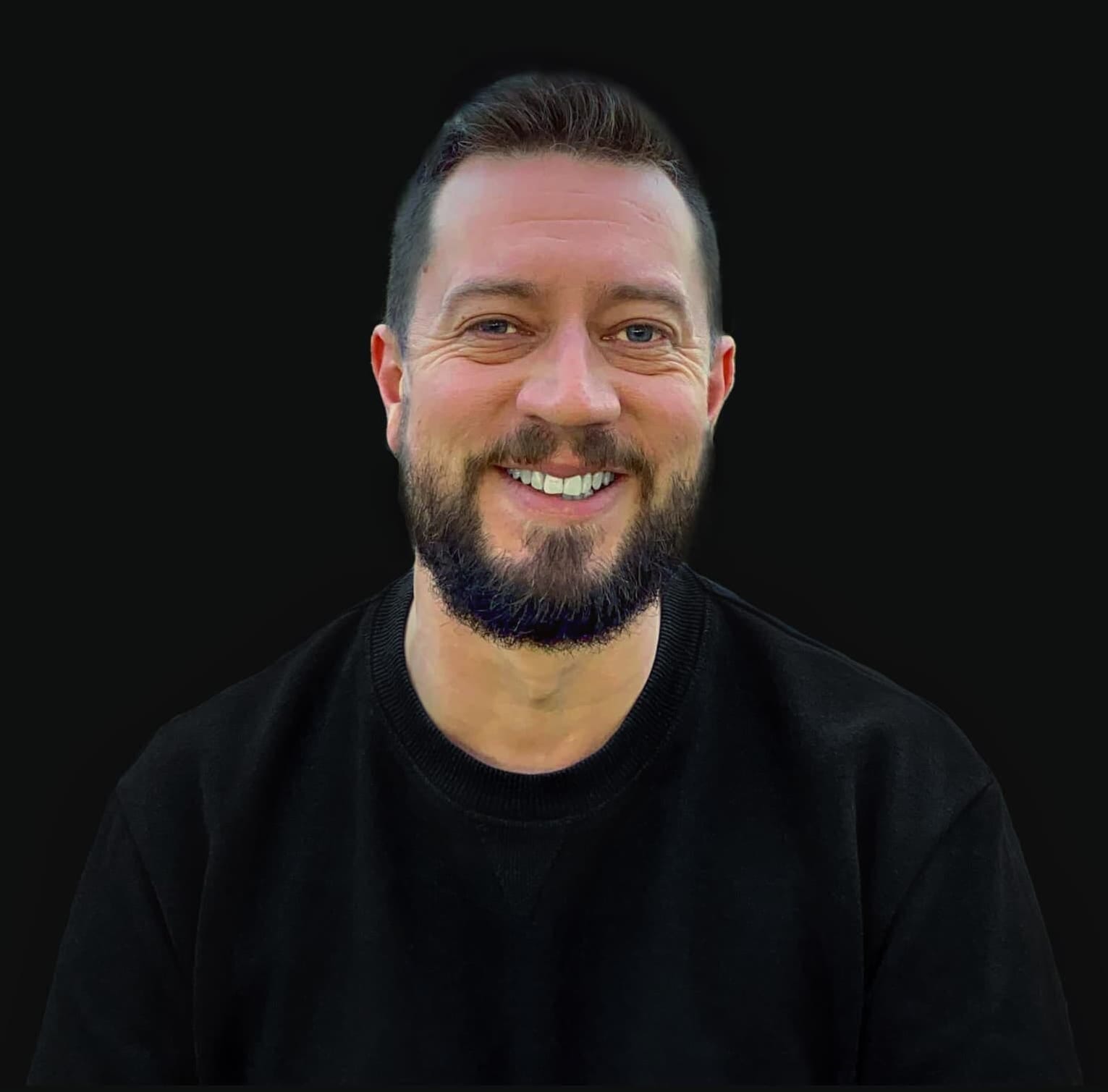 Focus Drivers is a productivity method that uses 4 modes to categorise tasks — helping you plan, do and review in a realistic, repeatable and effective way.
You're constantly juggling different responsibilities and tasks, and you never seem to have enough time or energy to focus on anything.
With Focus Drivers, you can quickly and easily get into the right state of mind for any task. Whether you need to focus on a project at work or just want to relax and enjoy some downtime, there's a Focus Driver for that.
By assigning each task a Focus Driver or state of mind, you can better understand when to do specific tasks and how best to utilise your time and energy.
Sharing 14 years of knowledge building profitable creative businesses
I have a track record of successfully running multiple profitable businesses. From starting a business from scratch and building it into a thriving enterprise to partnering with others to grow their ventures.
I am excited to share my journey and insights with you to help achieve your own business goals and gain financial freedom.